Landscaping Services in Waterford, Wisconsin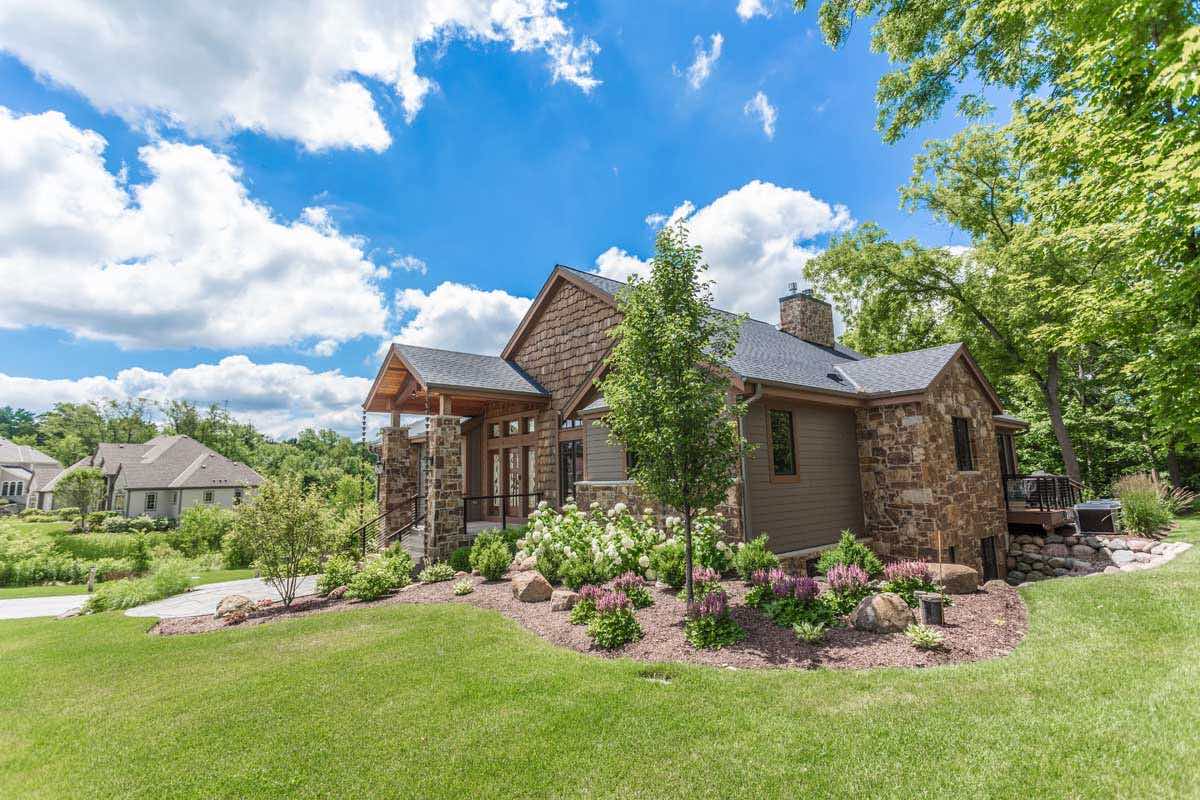 Since 2000, Henning Landscape has proudly served the residents of Waterford, Wisconsin. We want each home in this area to have the opportunity to look its best. Regardless of the season, we are proud to offer the services needed to do so. 
Henning Landscape provides clients with landscaping designs in both residential and commercial spaces in the Waterford area. If you are looking for a new garden or are seeking to upgrade your current landscape presentation, we are able to provide you with both the design and landscape maintenance programs, including seasonal clean up, adding mulch, weeding and pruning. We're also happy to provide lawn care services, such as mowing and tree trimming. We're experts in providing hardscape services, and work with products varying from natural stone, to concrete blocks, to clay pavers. If you are looking to plan ahead beyond the spring and summer months, we also offer snow removal and snow plowing services to meet the needs of winter seasons. Our insured crew handles projects of all types with integrity and efficiency. 
We are able to work with you on projects of all sizes, from tidying up your yard to installing a whole new landscape, we're here to serve the residents of Waterford. Look to contact us if you are seeking a quote and we'll get back to you with the details. Call Henning Landscape Management today for a free estimate!